Supplying trade customers for over a decade
Innovative and highly desirable flooring products and accessories
Delivering world class service and products that suit every application and budget.
QA Flooring Solutions Ltd are committed to providing trade clients with a one-stop shop for the flooring needs of their customers. With one of the biggest stock holdings of underlay and flooring accessories in the UK, we are able to provide a convenience for our customers from the moment they first contact us.
Our large distribution centre, located a short distance from our head office in Liverpool, enables us to provide next day delivery if required for customers across the UK and Ireland.
Having been operating for over 12 years, we have achieved continued growth through our relentless focus to be 'Simply Better' than our competitors. We produce innovative and highly desirable products, deliver world class service and sell products that suit every application and budget. 
As ease of ordering is one of the main factors for our trade customers, we have developed a highly successful portal available for the exclusive use of our trade customers. One of our dedicated Account Managers can help get you set up so you can start to enjoy the full benefits of our trade portal.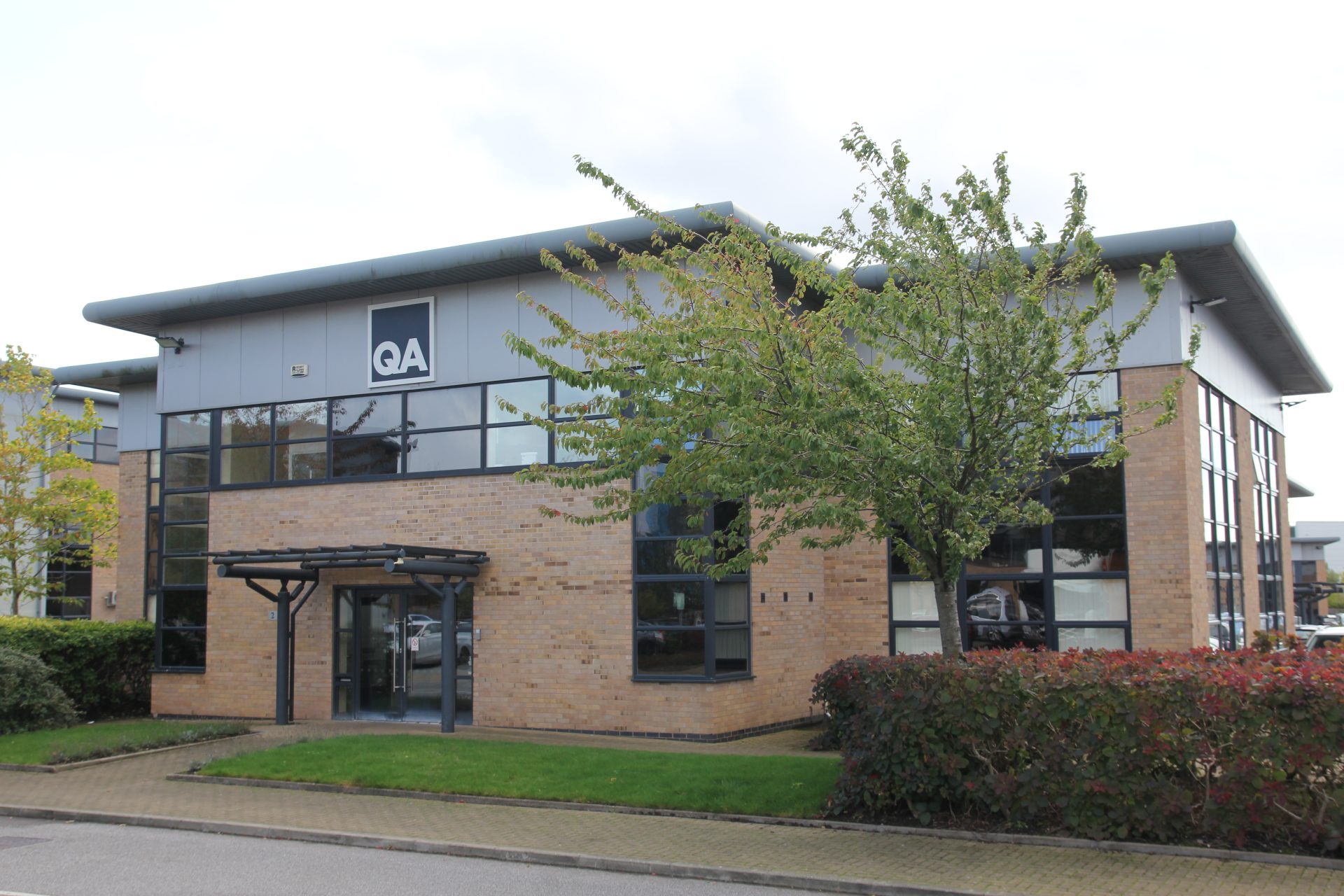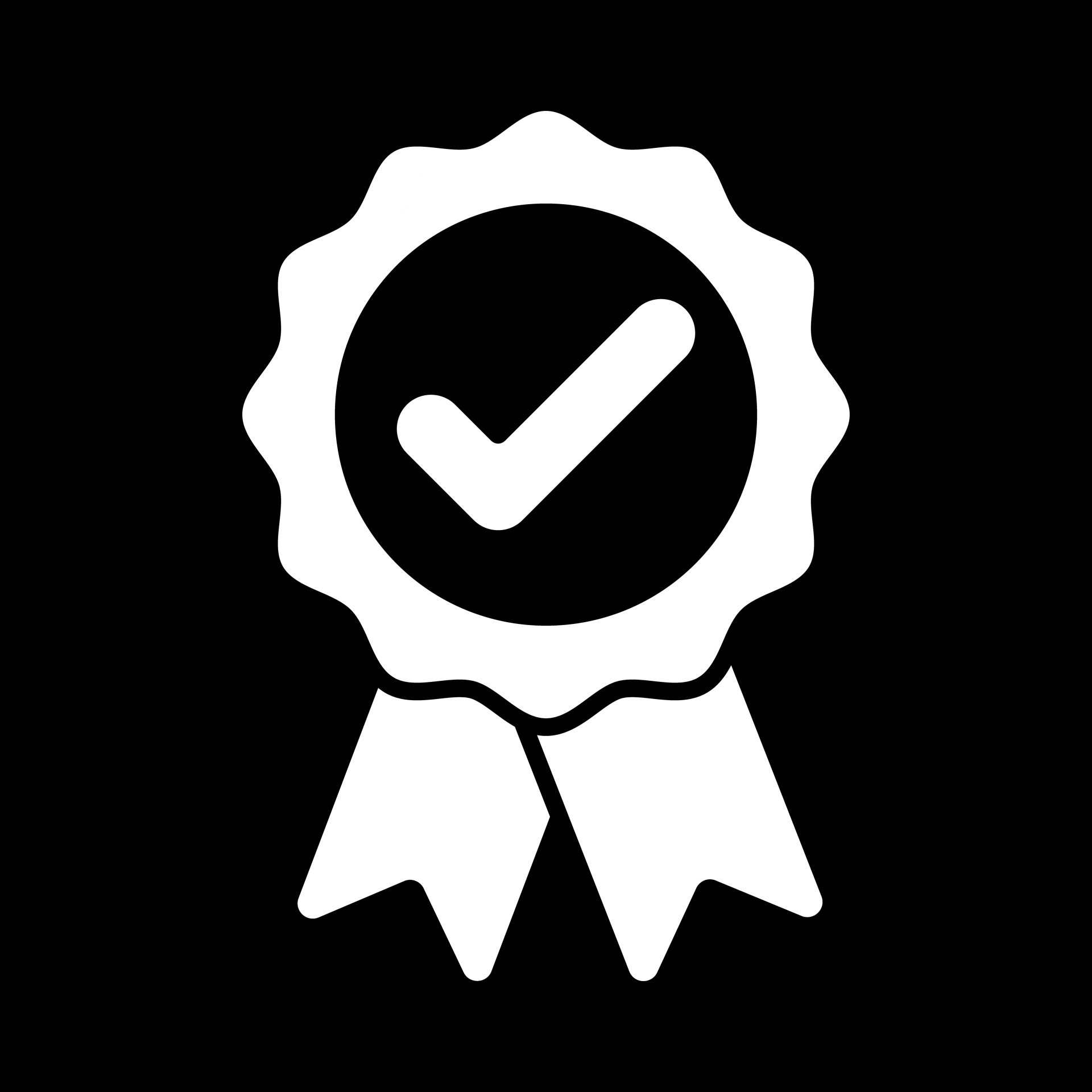 IF THERE'S ANYTHING YOU'RE NOT HAPPY WITH - WE'LL PUT IT RIGHT QUICKLY, HONESTLY AND GENEROUSLY.
No hassle.   No unanswered calls.  No loose ends.  You simply want to know that you can trust the products and people you are dealing with.   After all, it could be your trade reputation at stake - or the comfort of your home.
With QA, you can expect guaranteed reliability every time.
When we say we offer you a complete flooring solution, we mean it, and we will go the extra mile to make sure you're happy with every aspect of our service.
And even though we've got over 300 product options, whatever you get from us is covered by one straight forward warranty.
Making things easy for you
It's the members of our team that make us what we are. With the expertise, commitment and dedication that our staff provide on a regular basis, and have done for over a decade, we are able to provide our trade customers with the top class service they need and expect from us. Each member of our team is committed to ensuring that your experience with us is a smooth one that encourages you to come back time and time again.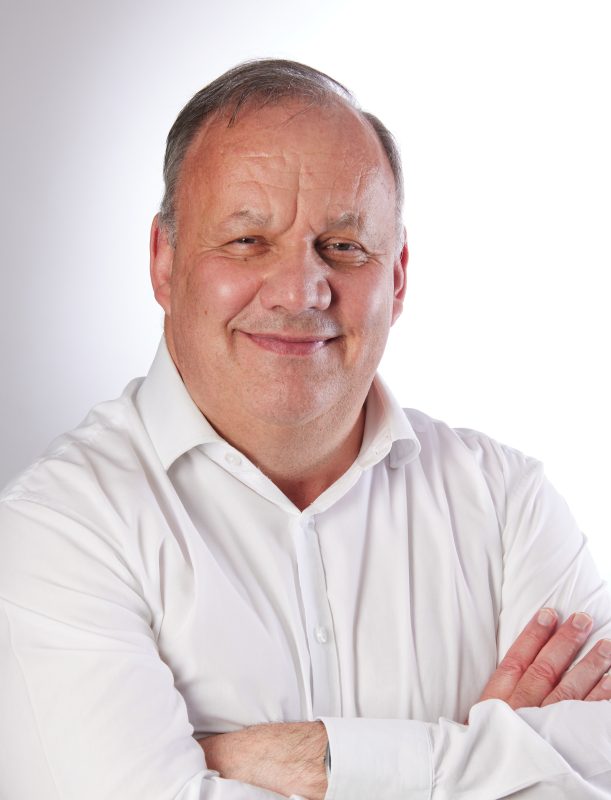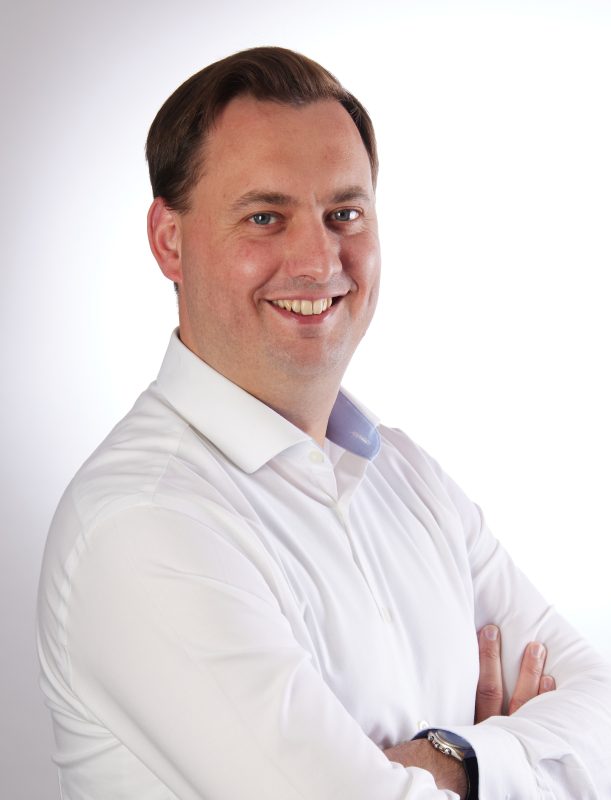 Alan Clayson
Managing Director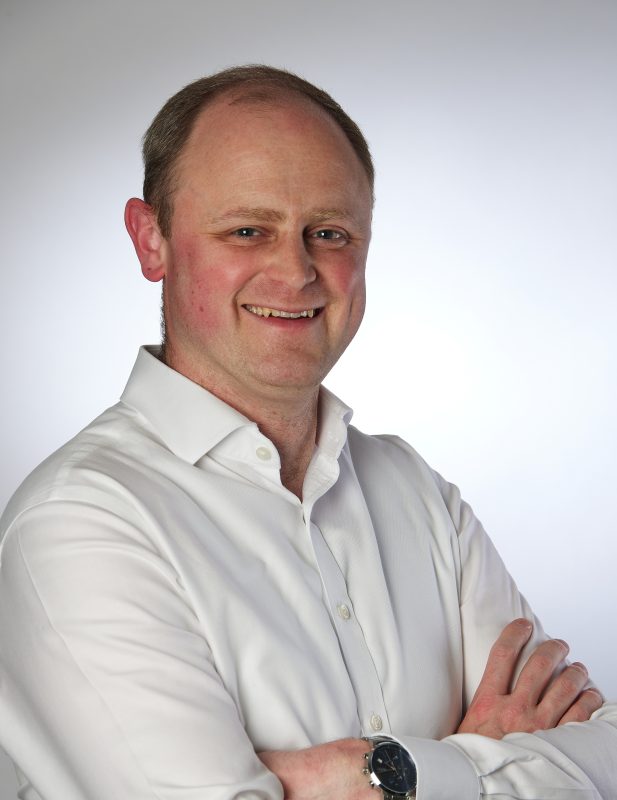 Ted Thewlis
Sales & Marketing Director
Sarah Bell
U&A Team Leader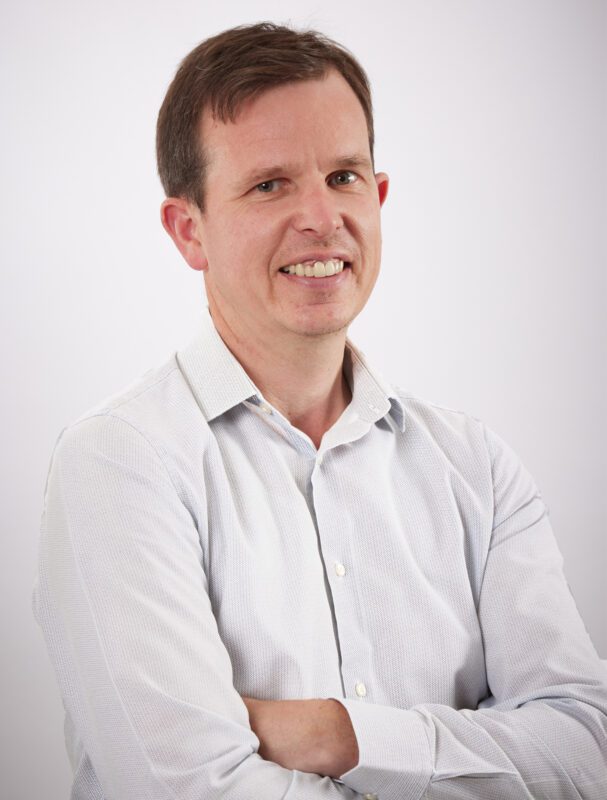 Scott Harris
National Key Account Manager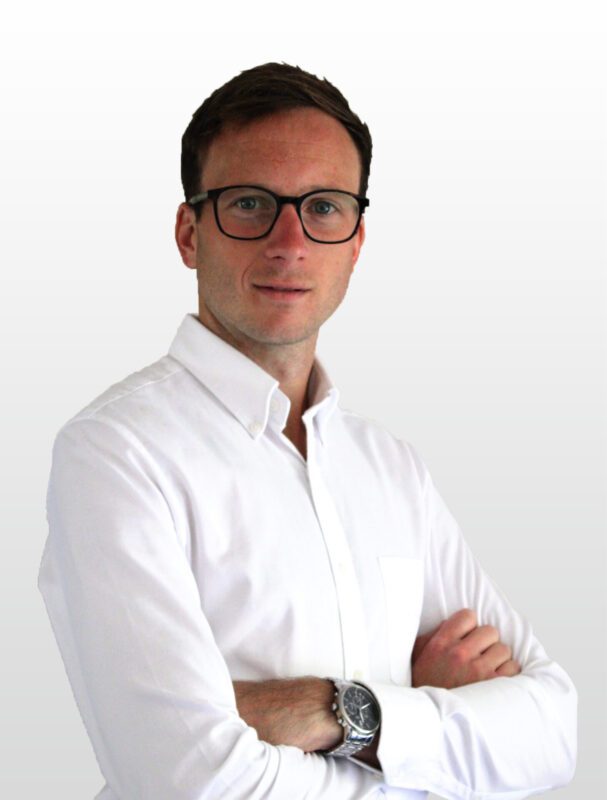 Jason Reeves
Southern Account Manager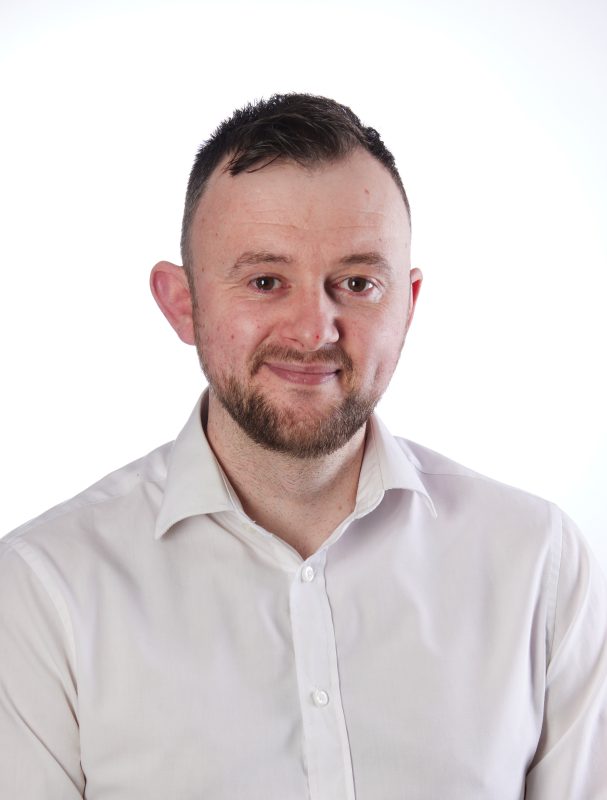 Matt Bennett
North West Account Manager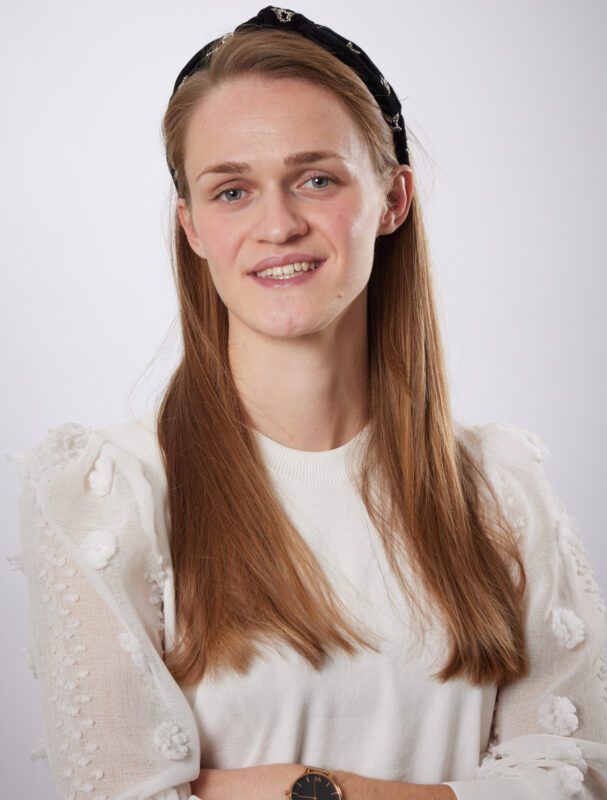 Rebecca Eames
Yorkshire DBAM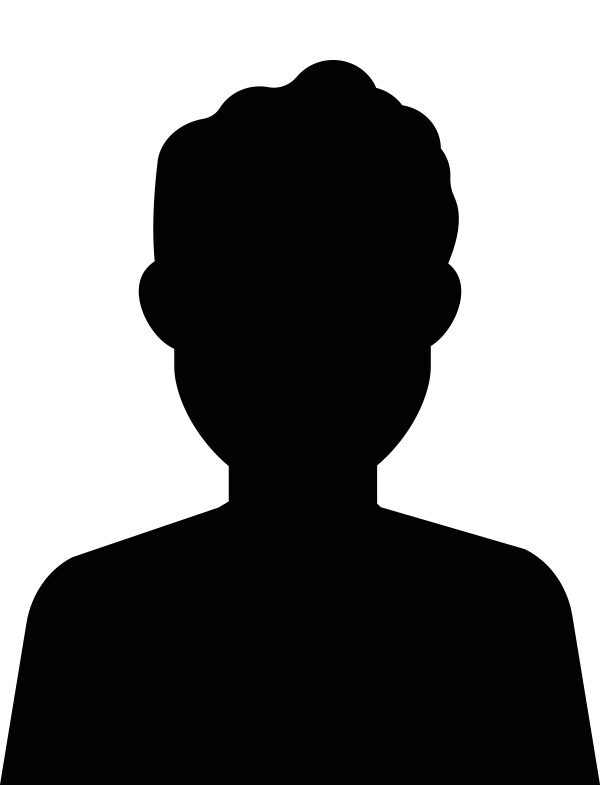 Could this be you?
Scotland & Ireland DBAM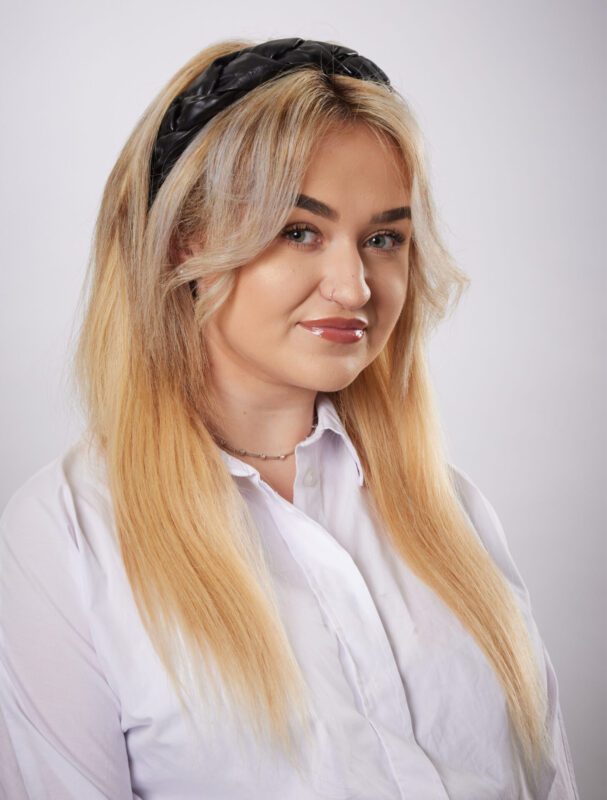 Sasha Yilmaz
North West DBAM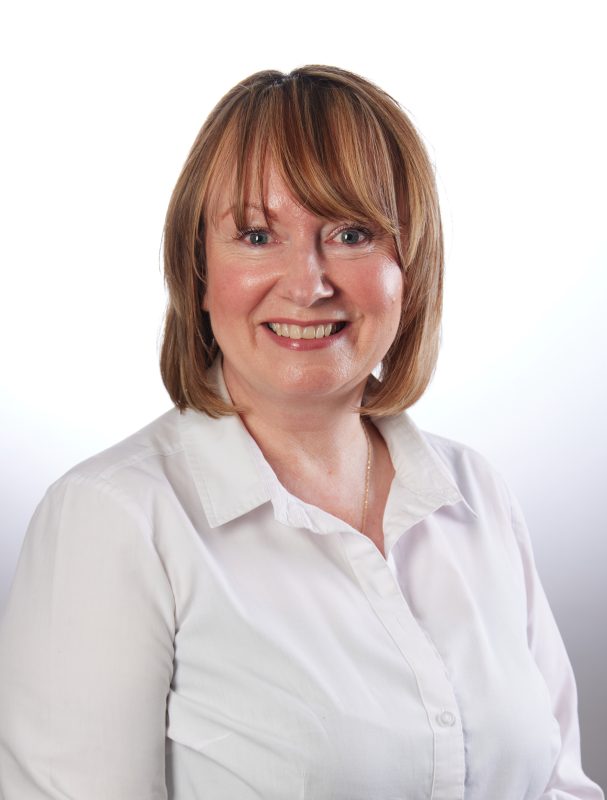 Pauline Stephens
Customer Service Executive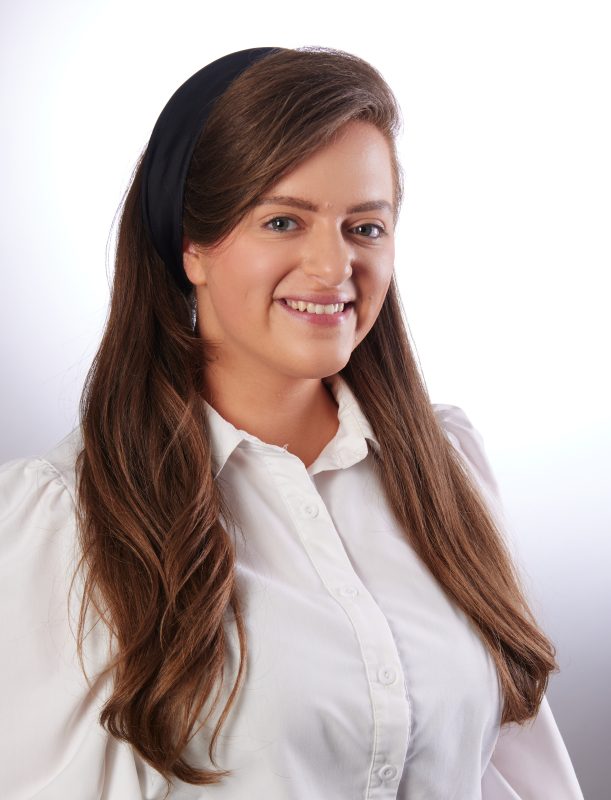 Jessie Thewlis
Customer Service Executive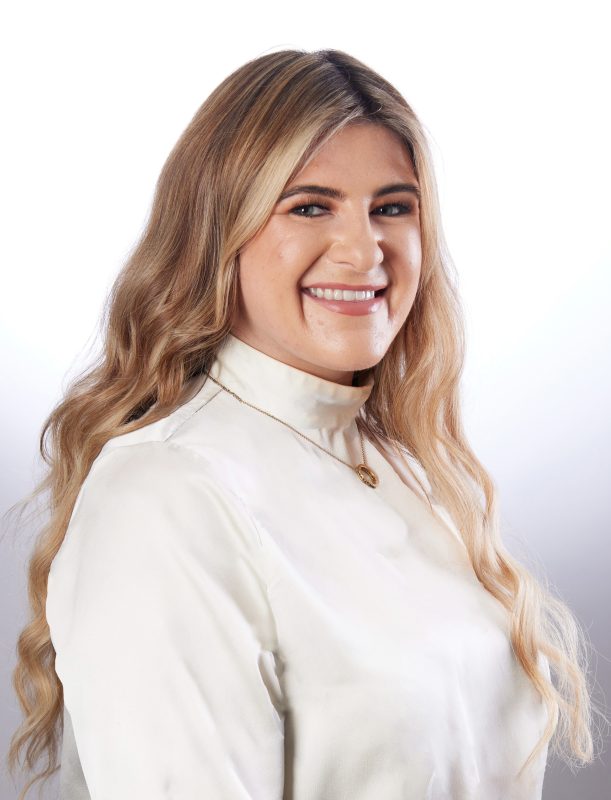 Jess McGuffie
Customer Service Executive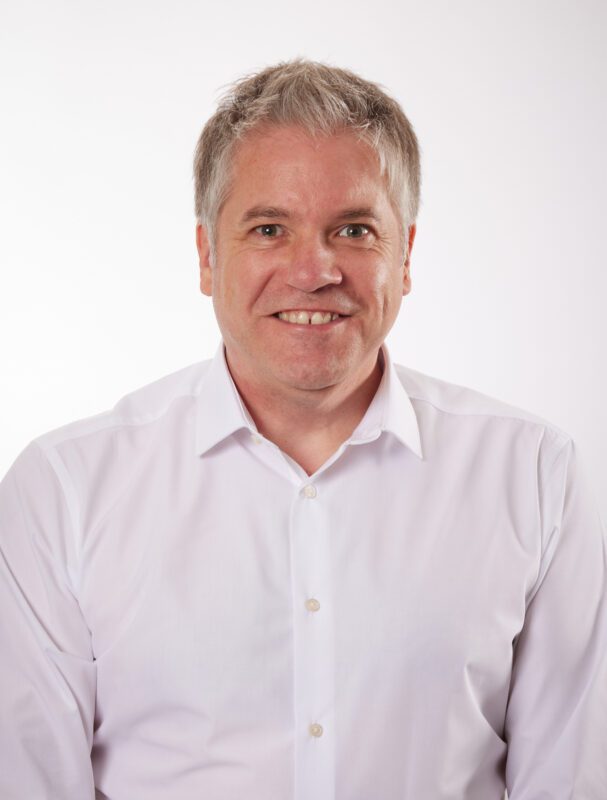 Stuart Hicks
Marketing Manager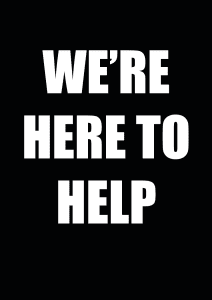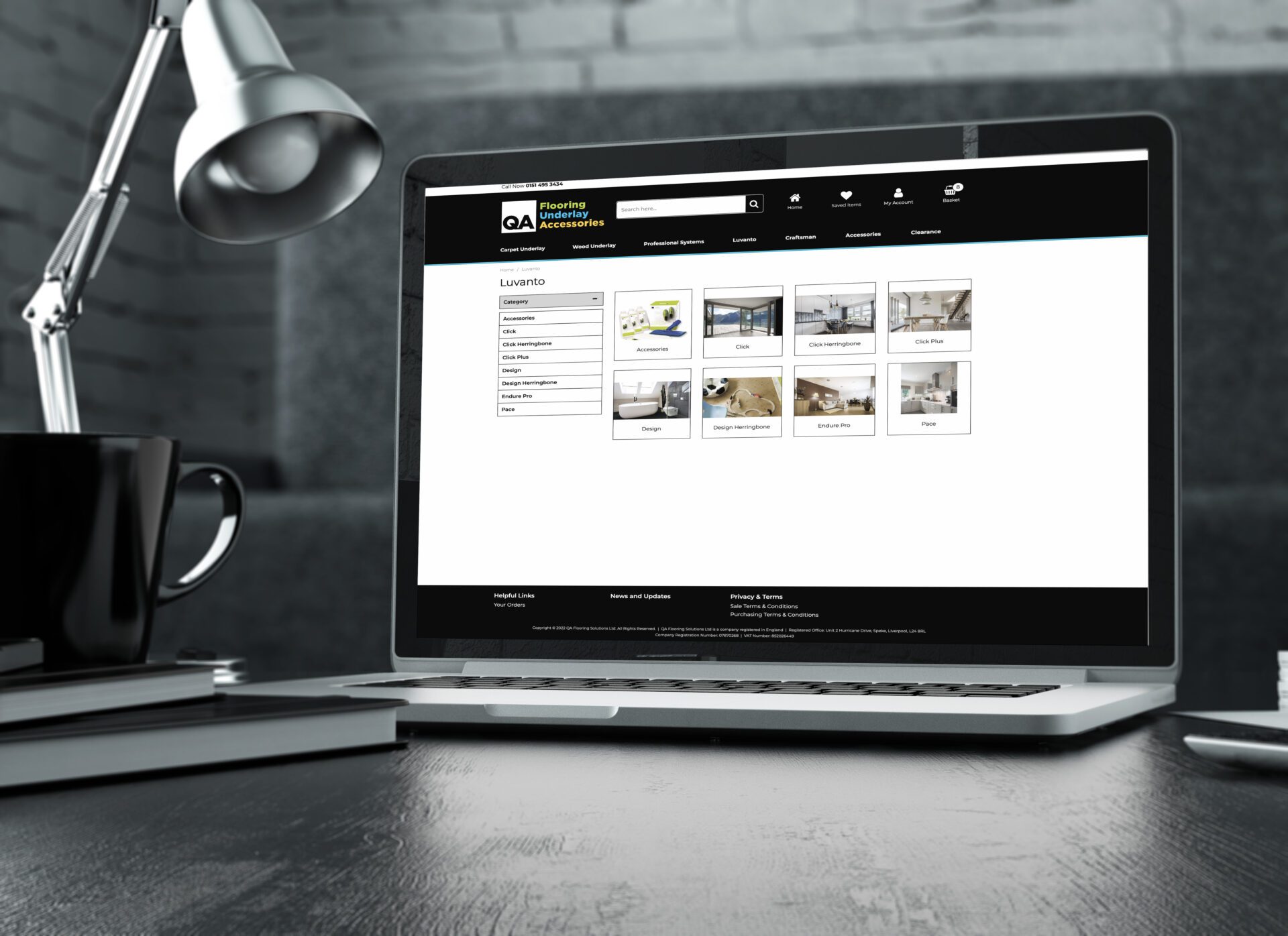 Benefits of ordering online
Order at your convenience using our online portal and you can…
Check current stock levels so you can plan your jobs with complete confidence.

Quickly reorder frequently purchased products by accessing them through your Saved Items.

View technical data / COSHH sheets and instruction documents.

Access your invoices, credit details and other accounting information.
If you would like to apply for a trade account or to register an existing account to use our Trade Portal, contact us now
Need to know more about our services?
Get to know us
QA Flooring has many years of experience, successfully providing solutions to trade customers. Find out more about us and how we work with you to meet your needs and those of your customers.
Our company history and facts
Design & development process demonstration
Get in touch
We're always here to help. Whether you are unsure which products are most suitable or you need help with an existing order, get in touch via our various channels and we'll get back to you at the earliest opportunity.